Recent Posts
1
« Last post by Twisted on Today at 06:50:03 PM »
2
« Last post by Twisted on Today at 03:42:37 PM »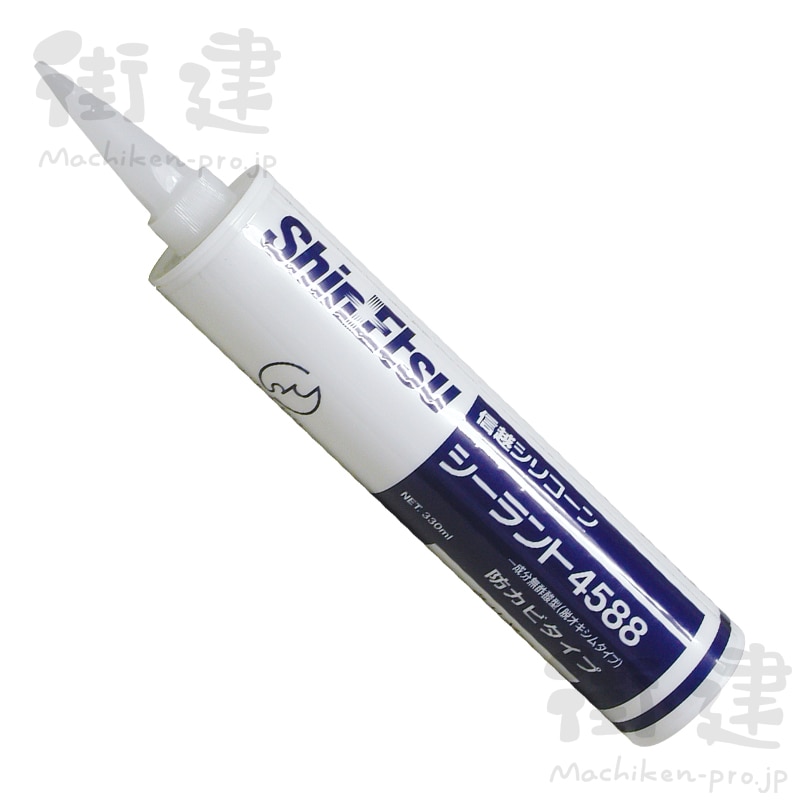 3
« Last post by Twisted on Today at 03:42:00 PM »
4
« Last post by Twisted on Today at 03:41:24 PM »
5
« Last post by Twisted on Today at 03:40:44 PM »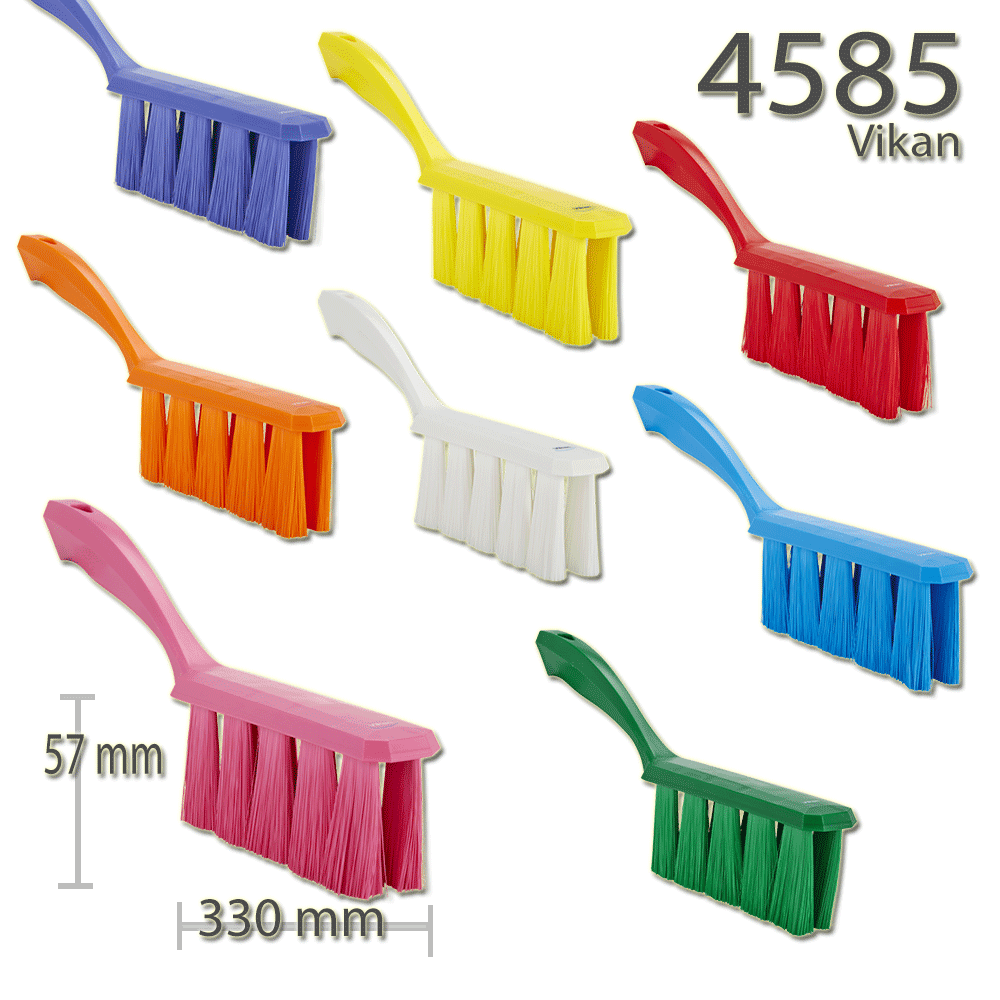 6
« Last post by Twisted on Today at 03:40:13 PM »
7
« Last post by Twisted on Today at 03:39:11 PM »
8
« Last post by 4everfsu on Today at 03:21:43 PM »
9
« Last post by 16KJV11 on Today at 02:27:02 PM »
Looks like RAIDER has dropped off the radar again!



We need to love this earthling back to full restoration.


Intervention style!


Hey, the man is busy. Just yesterday he texted me a picture of a Town House cracker box labeled, "Inspired Ingredients." He was concerned if they were also preserved. Somebody's gotta care, brethren!🤓



And of some having compassion!


Houston, we have contact!



I speak to Houston often.

Along with the spirit of Rod Serling!
10
« Last post by fishinnut on Today at 01:55:34 PM »