Well-known member
Doctor
Registered
Joined

Jan 22, 2013
Messages

4,263
Reaction score

30
Points

48
Those crazy IFB people are at it again........
I never knew that Governor Cuomo was and IFB staff person and Paris Hilton's parents were brainwashed by an IFB pastor, but it must be true!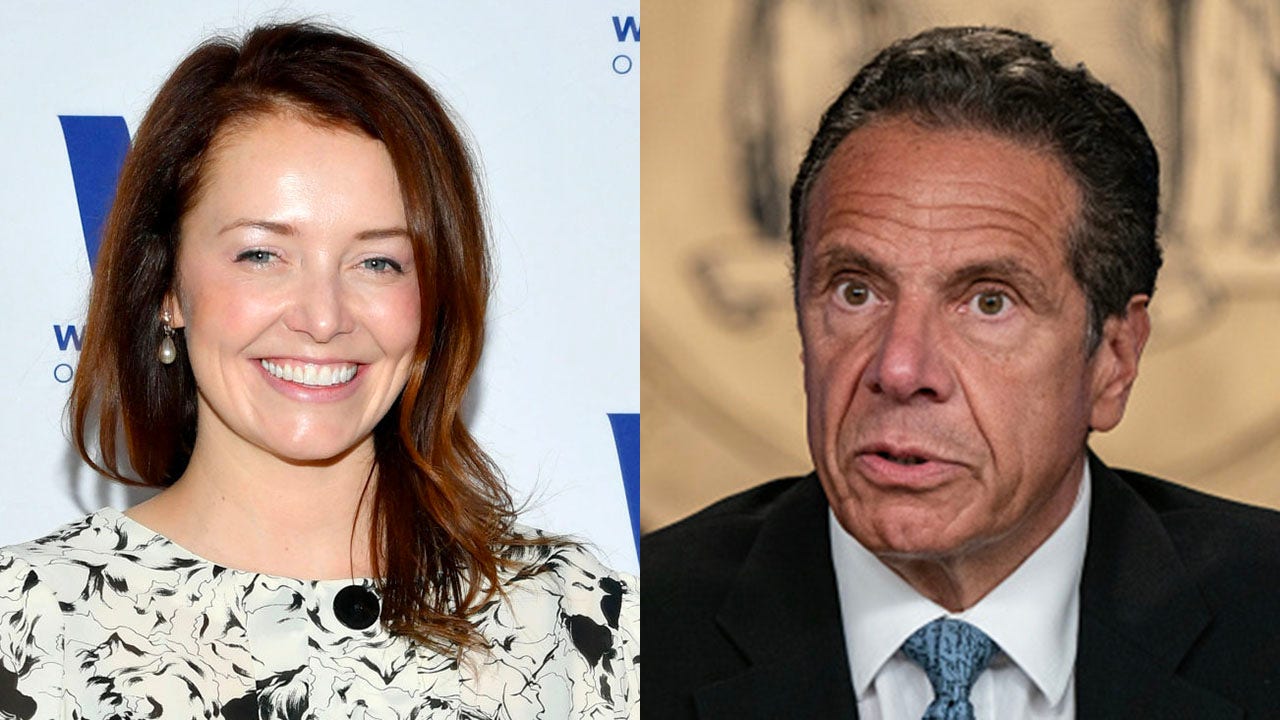 A former aide to Gov. Andrew Cuomo is accusing the embattled New York leader of sexually harassing her -- including unwanted kissing and touching -- and says his top female staffers "normalized" the behavior.

www.foxnews.com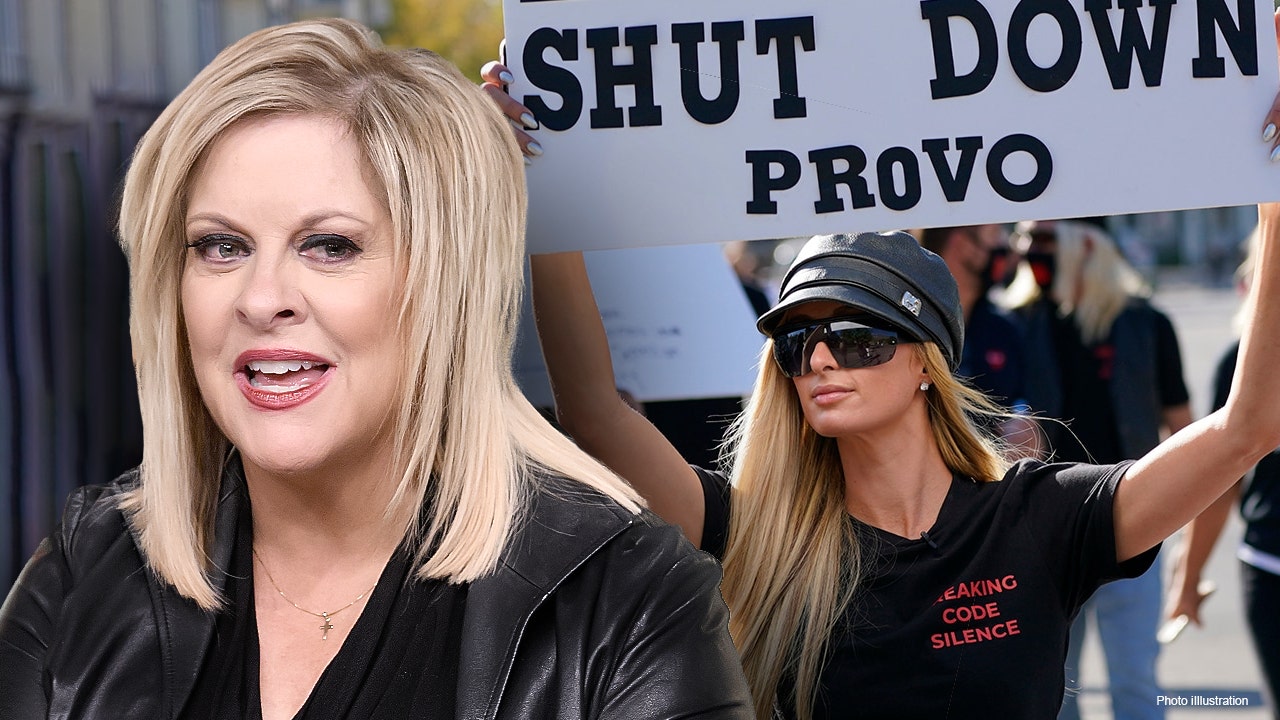 The latest episode of Fox Nation's "Crime Stories with Nancy Grace" examines allegations of abuse at the Provo Canyon School for troubled teens in Utah made by Paris Hilton and others.

www.foxnews.com
How else do you explain these news stories? I mean, we all know that only IFB staff are ever guilty of these things.